"Just like for many of my tracks, on "Endless Voyage" I tried to mix a bit of jazz and r&b textures to give it a smooth vibe with a sense of melancholy – something to slowly nod your head to and groove along with."

Jfbm
THE RELEASE
Release Schedule:
Jul 13th, 2021
Describing it as a modern twist of Al Green, The Temptations, and the whole '70s soul scenе, Jfbm delivers "Endless Voyage" – a slow-groove piece with a sexy touch.
With its bass-driven groove, jazz toppings & warm lo-fi drums, the track embodies the beauty of some elements found in retro ballads, making the track truly stand out in this thriving music scene. Warped synth textures and noir-sounding piano phrases blend seamlessly and leave you with a sense of pleasant nostalgia.
Chillhop as a genre allows Jesse a.k.a. Jfbm to blend a broad range of his musical influences (hip hop, jazz, soul, r&b), which ultimately leads to spreading the love and positivity those genres bring.
THE ARTIST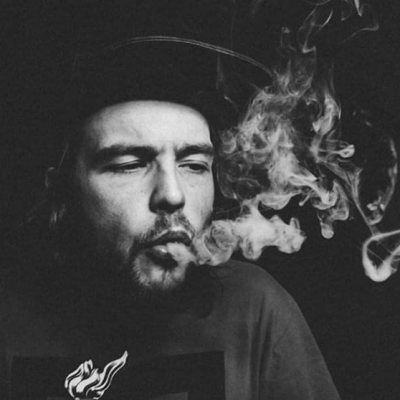 Jfbm
Lofi beatmaker and guitarist hailing from Michigan, US.
Added to Spotify editorials like Jazz Vibes, lofi chill and chill lofi study beats