"Moving away to uni has been a bit of a stressful time for me – I often have to wait for months before I'm able to see my girlfriend or family. I wrote this song after finally becoming confident with my situation and learning that being patient and enjoying the time I have now will pay off later. This track is a celebration of learning to find happiness anywhere you go."

imagiro
THE RELEASE
Release Schedule:
March 18th, 2020
"Until I'm Home" is imagiro's first release via Stereofox Records, but August is just at the beginning of his journey toward finding his signature sound.
Stay tuned for his upcoming EP in April and hopefully a full-length album towards the end of 2020.
THE ARTIST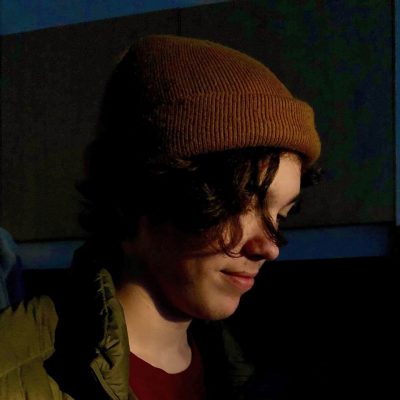 imagiro
August Pemberton is not an ordinary 19 years old university student. While spending his days studying Computer Science, when it comes to creating whimsical and inspiring beats imagiro (as most of us in the chillhop / beat scene know him) is pretty much unbeatable.
featured on Spotify's lofi beats and Chill Mode: On selections