An exciting re-imagination of my work. Couldn't be happier when it comes to so many participants in the remix competition. It was extremely difficult to select the winners though!

imagiro
THE RELEASE
Release Schedule:
Jul 20th, 2021
This journey began in March 2020 when after a period of testing we decided to fully scale our label. One of our first "new wave" releases was imagiro's lush and cozy chill electronica "Until I'm Home". Back then we had no idea the track would reach the 5M plays mark within a year of its release – something we could only dream of!
We decided to celebrate this huge milestone with our first remix competition. Hosted on our internal discord which blew up to 500 members, we received 44 submissions and with our judges – Laxcity, Aso, Medasin, and Bas from Chillhop Records, our team and imagiro went on the difficult mission to select 3 winners. Well, there were way too many amazing tracks and after a fun livestream and long voting discussions, we ended up with these 4 beautiful re-imaginations of the original.
In the spirit of re-imagination, we also decided to expand the creative of "Until I'm Home" and align them with imagiro's new visual brand and direction. Excited to release the remixes with a visual 4-step journey created by our Stereofox illustrator Gergana. Each of the remixes tell its own story and adds a specific flare to the original, something that's reflected in the visual.
The talented winners are Charlie, Majent, Refeeld, v e n n & Arbee! We hope you enjoy this journey – we surely did.
THE ARTIST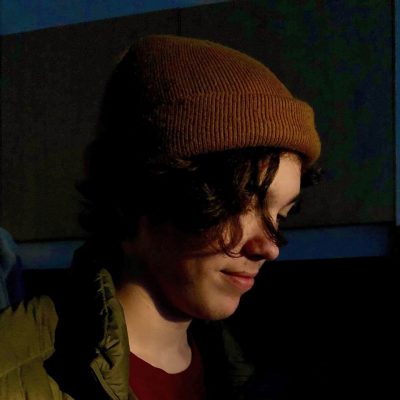 imagiro
August Pemberton is not an ordinary 19 years old university student. While spending his days studying Computer Science, when it comes to creating whimsical and inspiring beats imagiro (as most of us in the chillhop / beat scene know him) is pretty much unbeatable.
featured on Spotify's lofi beats and Chill Mode: On selections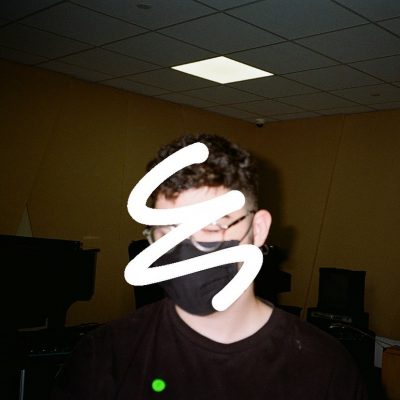 Charlie
Charlie is the eponymous project of rising songwriter and producer Charlie Kurata, also known as Duumu. What originated as a side project grew to become a recognizable name in the scene and one heavily associated with Charlie's aforementioned successful electronic alias.
Supported on more than 500k independent playlists
Featured on 30+ Spotify editorials including Lounge - Soft House, creamy and issa vibe