"If somebody asked you in 60 years what life was like on earth, what would you tell them? Would you look back on your dreams, memories of spending time outside with family and friends? The album Sweetwater pays homage to the small things. All songs are composed on the ukulele and based on recordings of soothing places in nature. I hope this brings you peace."

Ikane C.
THE RELEASE
Release Schedule:
Jun 5th, 2020
2019's "Memory in a Bottle" got the honourable feature on Apple Music's Bedtime Beats and the Our First Day / Sleepyhead EP left its mark in the lofi world. We (the team) always thought that these ukulele-inspired beat felt like a step of a journey and when Sammy came back to us 6 months later with 5 new tracks it all made sense. A full circle. A journey with unknown, but very zen destination. An intimate journey we're excited to take you on.
Our best advice? Play this album, shut your eyes and travel far, far away.
THE ARTIST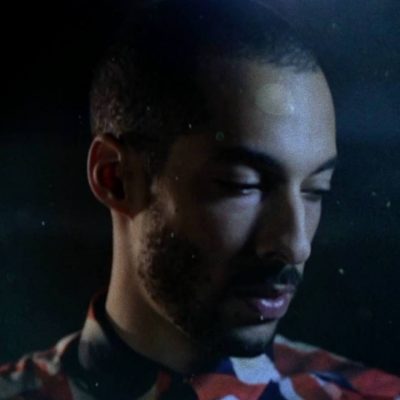 Ikane C.
Ikane C. (ˈaɪ ˈkæn ˈsi) stands for the artist's intuitive way of creating inner spaces with his eyes wide shut. Samuel Arvon Jones – the Berlin-based chillhop producer behind the pseudonym uses this mindset to layer unique field-recordings of personal moments with multiple self-played instruments and his obsession for sound design.
Featured on Apple Music's Bedtime Beats