"A song from the summer of 2022."

HM Surf & Arbee
THE RELEASE
Release Schedule:
Mar 9th, 2023
Canadian producer Arbee and Oslo chillhop captain HM Surf join forces for the first time bringing "Gava" to life. It started with a few Eurorack modular sequences and sounds. Then, they continued building their magic.
It was around the time HM Surf was visiting the Gava region (Spain) for a vacation which inspired the darker tones, then added joyful sunny melodies, carrying a calm atmospheric vibe filled with groovy bass, a soothing beat, and the sound of summer rain.
THE ARTIST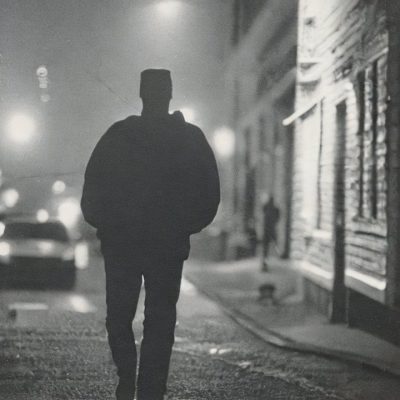 HM Surf
HM Surf is a producer from Oslo, Norway, who makes music every single day, trying to have a good time.
100M+ streams combined across all DSP
20+ Spotify editorials – including lofi beats, lush lofi, lofi + chill, lofi meditation, and lofi sleep
Featured on Apple Music's Bedtime Beats, Peaceful Focus, Lofi Chill, Pure Yoga & more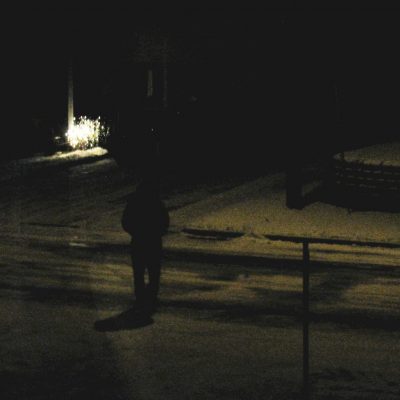 Arbee
Arbee is from Lévis in Québec. He was in an electronic hip hop band early in his career, and now the producer is driving through his solo music with collaborations. He likes to produce his tunes on modular synthesizers and has been mainly involved in ambient scenes for years. Arbee's working back into his hip hop roots while trying to develop chill and lofi beats and collaborating with other artists of this genre.
Featured on Apple Music's Bedtime Beats, and Peaceful Focus