Amsterdam is my 2nd EP with Stereofox; the concept for the release was to create a more polished collection of beats from what was released on Berlin. The idea of the series is to convey a traveling story. Our character starts on the train in Berlin then gets off in Amsterdam to meet her partner. We started with roughly 40 ideas and ended up with these 4 songs for the EP. The main goal was to create music to help enhance people's day-to-day soundtracks: traveling, studying, relaxing etc."

Headphone Activist
THE RELEASE
Release Schedule:
Nov 16th, 2020
Headphone Activist's "Amsterdam" EP is the second installment of a story that began with his earlier "Berlin" EP. Specifically, this release captures the connection between two lovers who travel by train across Europe to be with one another. The excitement of stepping off onto the platform after a long journey and embracing a loved one is conveyed effortlessly. A four-track collection of gentle lofi hip-hop excerpts, the tracklist is warm, comforting, and inviting, providing the perfect soundtrack for any journey that the listener themselves might be making.
Headphone Activist's previous Stereofox release – Berlin EP saw a wealth of success, accumulating over 500,000 streams across major platforms and being featured on Apple Music's BEATstrumentals editorial playlist. It also received support from industry tastemakers such as MrSuicideSheep.
THE ARTIST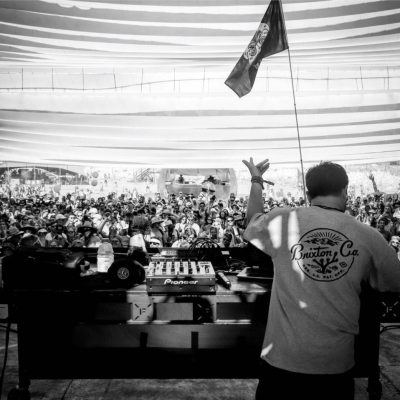 Headphone Activist
The best way to describe Headphone Activist is a journey. A journey Pete Domville started 10 years ago in his bedroom with a pair of headphones, a laptop, and access to the Internet. The rest is hours of tinkering around, building a sample database and pushing his creativity forward and the name of an Atmosphere record that inspired his moniker.
Featured on 15+ Spotify editorials like Ambient X, movement, and Deep Sleep