"This project started with some quick ideas sent back and forth from Sweden to Italy and finally ended up as this very special EP. With dreamy landscapes, mostly driven by all kinds of guitar sounds and atmospheric keys, we believe that these songs will take the listener on a journey of hopefulness and serenity."

So.Lo & Goson
THE RELEASE
Release Schedule:
Jul 20th, 2022
One of the most exciting, up-and-coming lofi producers, l'eupe has accumulated 10M+ streams across DSPs and numerous editorials (including lofi beats on Spotify & Creative Focus on Apple).
For his debut Stereofox release, he brings the delightful 5-piece Into The Wilderness EP, inspired by a trip to Canada and his fascination with its spectacular nature. Built upon field recordings, the project is "as versatile as nature" but also cohesive in its soothing abilities.
THE ARTIST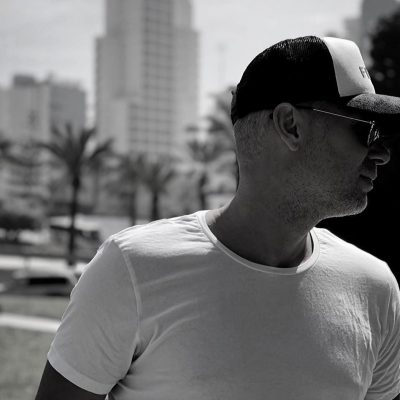 Goson
Henrik Goranson, known as Goson, epitomizes artistic sophistication. Hailing from Sweden, he's a multifaceted producer, skilled multi-instrumentalist, and accomplished sound engineer. Seamlessly weaving his rock and jazz origins into his compositions, Goson crafts a harmonious tapestry that echoes his diverse musical journey.
1.6M+ monthly listeners on Spotify
100+ streams across all DSP
Featured on 125 Spotify editorial playlists such as lofi beats, lofi sleep, lush lofi, and more
Featured on Apple Music's BEATstrumentals, Bedtime Beats, LoFi Sunday & more
Added to Amazon Music's Relaxing Smooth Jazz, Smooth Jazz Yoga & more
Featured on 164K+ independent Spotify playlists from curators like Sleep Tales, The Jazz Hop Cafe, and more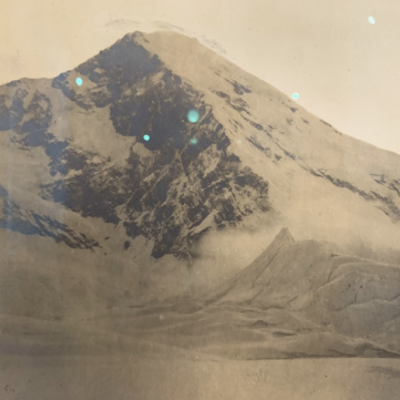 So.Lo
A music producer, guitar player and sound engineer, So.Lo's lofi path began in 2020, gradually arriving at the milestone of more than 3 million streams on DSPs. The talented Italian music-maker draws inspiration form neo-soul and boom-bap to stir his own blend of lofi. Benefiting from his long relationship with music, he's able to create well-balanced sound design, delivering exquisite music journeys.
Editorial playlist features on Spotify's Jazz Vibes, lush lofi, and Lofi Meditation
Placement on Apple's Bedtime Beats and BEATstrumentals
5M+ streams on all DSPs (combined)