"Radiant Mornings" is a laid-back and soothing lofi track, featuring delightful guitar tunes seamlessly blending with gentle, airy chords. This song draws inspiration from the calm and beauty of early mornings, capturing the essence of nature awakening. It's akin to a musical painting of that tranquil time of day when everything is hushed, fresh, and filled with hope. Each listen invites you on a peaceful stroll through nature, at the beginning of a bright new day."

Goson & So.Lo
THE RELEASE
Release Schedule:
Dec 19th, 2023 - "Radiant Mornings"
Embark on a serene journey in the dreamy sonic landscape of "Radiant Mornings", the new collaborative creation of Swedish producer So.Lo and Torino-based artist Goson. This marks their second venture together under the Berlin-based Stereofox label.
"Radiant Mornings" is an ethereal masterpiece that invites you to glide effortlessly over a sun-kissed meadow, guided by enchanting guitars, soothing keys, and warm beats – an ideal soundtrack for the perfect morning start.
THE ARTIST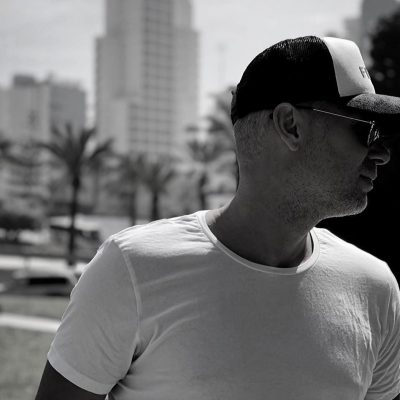 Goson
Henrik Goranson, known as Goson, epitomizes artistic sophistication. Hailing from Sweden, he's a multifaceted producer, skilled multi-instrumentalist, and accomplished sound engineer. Seamlessly weaving his rock and jazz origins into his compositions, Goson crafts a harmonious tapestry that echoes his diverse musical journey.
1.6M+ monthly listeners on Spotify
100+ streams across all DSP
Featured on 125 Spotify editorial playlists such as lofi beats, lofi sleep, lush lofi, and more
Featured on Apple Music's BEATstrumentals, Bedtime Beats, LoFi Sunday & more
Added to Amazon Music's Relaxing Smooth Jazz, Smooth Jazz Yoga & more
Featured on 164K+ independent Spotify playlists from curators like Sleep Tales, The Jazz Hop Cafe, and more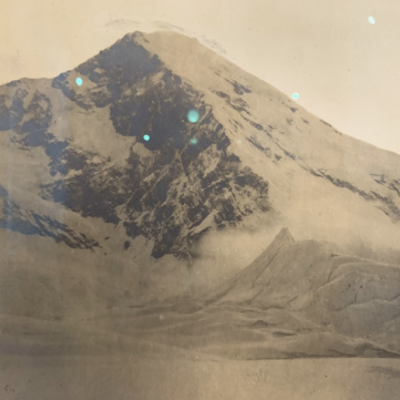 So.Lo
A music producer, guitar player and sound engineer, So.Lo's lofi path began in 2020, gradually arriving at the milestone of more than 3 million streams on DSPs. The talented Italian music-maker draws inspiration form neo-soul and boom-bap to stir his own blend of lofi. Benefiting from his long relationship with music, he's able to create well-balanced sound design, delivering exquisite music journeys.
Editorial playlist features on Spotify's Jazz Vibes, lush lofi, and Lofi Meditation
Placement on Apple's Bedtime Beats and BEATstrumentals
5M+ streams on all DSPs (combined)