"Empathy" is our aim to remind people to be more understanding of each other – everyone's fighting their own battles and the world will be a much better place if there's more love & kindness."

Goson & Dreamfield
THE RELEASE
Release Schedule:
Mar 22nd, 2023
With numerous features on Spotify editorials and independent playlists with 91M+ streams combined, the lofi masters Goson and Dreamfield come back for their 2nd Stereofox release and another melancholic beauty – after the acclaimed "Fragments of Time".
"Empathy" fuses warm brass, soothing guitars and utterly calming lofi beats – reminding us to be more understanding towards each other.
THE ARTIST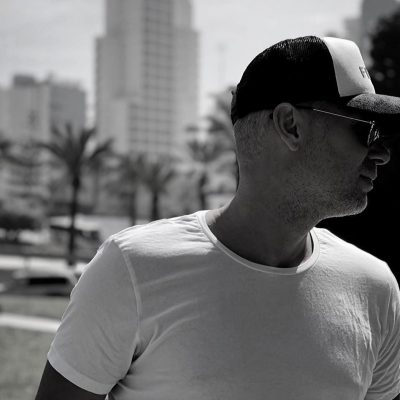 Goson
Henrik Goranson, known as Goson, epitomizes artistic sophistication. Hailing from Sweden, he's a multifaceted producer, skilled multi-instrumentalist, and accomplished sound engineer. Seamlessly weaving his rock and jazz origins into his compositions, Goson crafts a harmonious tapestry that echoes his diverse musical journey.
1.6M+ monthly listeners on Spotify
100+ streams across all DSP
Featured on 125 Spotify editorial playlists such as lofi beats, lofi sleep, lush lofi, and more
Featured on Apple Music's BEATstrumentals, Bedtime Beats, LoFi Sunday & more
Added to Amazon Music's Relaxing Smooth Jazz, Smooth Jazz Yoga & more
Featured on 164K+ independent Spotify playlists from curators like Sleep Tales, The Jazz Hop Cafe, and more