Our full length album 'Monster Under My Bed' is a beautiful concept album featuring 11 instrumental songs and 3 interludes telling the story of the friendship of Sienna and the monster under her bed. As the gishfang fishgang is a water breed, every track flows seamlessly into the next for a smooth experience.

The starting point of the album's production was the title track, for which we literally recorded half an orchestra. From this point, it almost feels as if the whole album produced itself because of how natural the production process felt. Once again, we're in awe of the magic of flowing creativity."

Gishfang
THE RELEASE
Release Schedule:
May 11th, 2023
Genres:
Beats, Lofi, Jazz
Over the years, German production duo gishfang has made a name for themselves thanks to their exquisite production and genre-bending style. In 2023 the pair gets ready to unveil the multi-colored 'Monster Under My Bed' – an album that stands as their magnum opus thus far.
Apart from being a triple-gold certified music production team, gishfang are two longtime friends born and raised in the same city. This deep personal connection can be heard through the music as they're able to evoke a range of emotions regardless of the genre they tap into. The story of friendship extends into their soulful conceptual album 'Monster Under My Bed' as they tell the tale of Sienna befriending a monster underneath her bed. Ultimately, it is a sonic journey themed around facing fears and the evolution from anxiety to love. 'Monster Under My Bed' plays out like a movie with 11 instrumental songs, 3 interludes, and a music video to encapsulate this beautiful relationship, set to release with the album drop.
gishfang borrow from soul, house, funk, and hip hop to craft a body of work that's genre-fluid and cohesive in its progression. The first single "RAWR" stands as one of the key moments on MUMB not only because of its vibrance, but this is also the moment where Sienna thematically turns her fears into friends. With the follow-up singles "Monster Under My Bed" (title track) and "Loveletter (Interlude)", the duo emphasizes the cinematic allure of the project in a comforting manner, especially with the voice of a child doing the narration on the interlude. And just when you thought things couldn't be more soulful, gishfang proceed with "Memento Nous" – a track that exudes sheer elegance with its Gramatik/FKJ-reminiscent vibe, lush flutes, and groovy drums. "Mango Trees" featuring Lazlow offers us the classic gishfang sound we know and love lodged right in the center of the album. Before the full album drops, gishfang tease us with one last single – listeners are welcomed to a more optimistic tone in the album with the house gem "Cookie Monster", serving as the gateway into this section. This also symbolized the relationship between Sienna and the monster blossoming. Through this alluring narrative gishfang hope to have us ruminate about our relationship with our own fears and how we can learn to embrace them.
Each single is coupled with elaborate artwork that brings the story to life. Apart from this being a sonic experience, gishfang also want us to *see* how Sienna goes from experiencing anxiety into experiencing love.
After a string of 5 singles, 'Monster Under My Bed' comes out on May 11th through Stereofox Records. For the German duo, the act of creating music is also about telling stories we can relate to and immerse ourselves in. Their magnum opus 'Monster Under My Bed' is bound to inspire us while we're grooving along to their distinctive sound.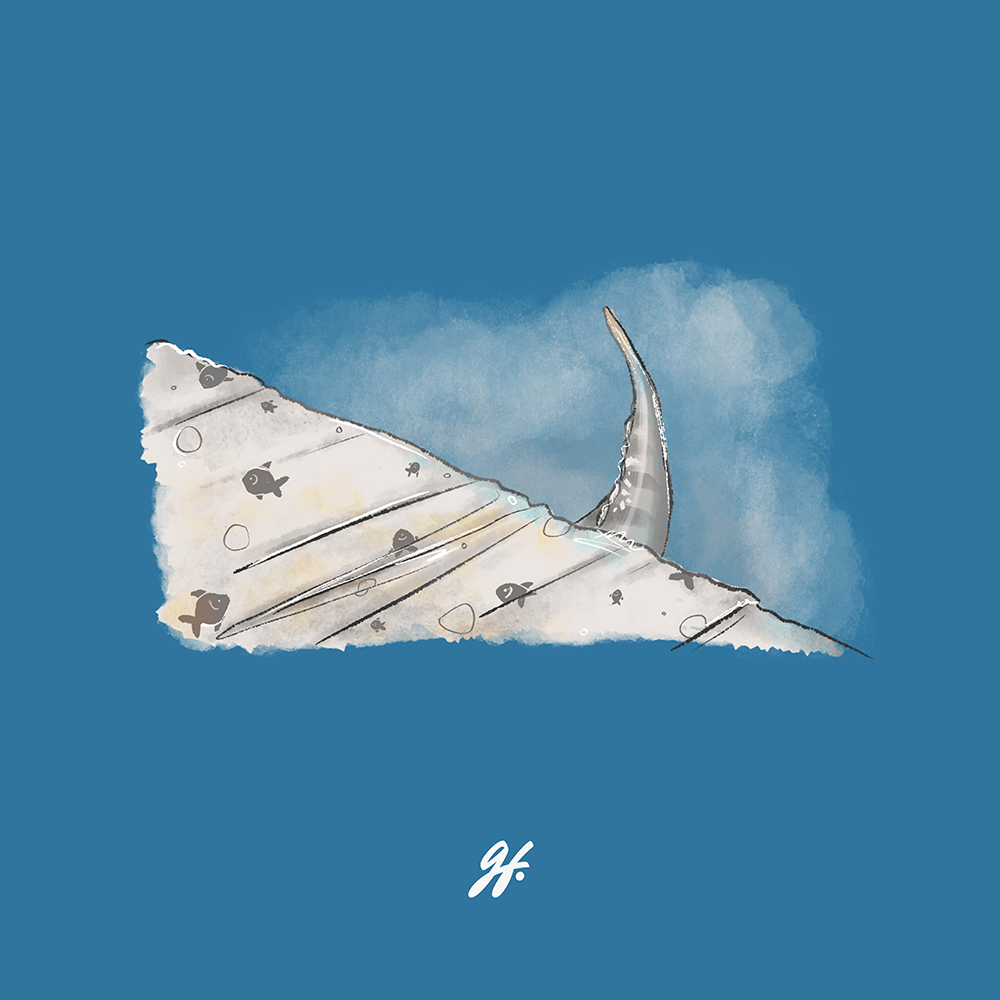 THE ARTIST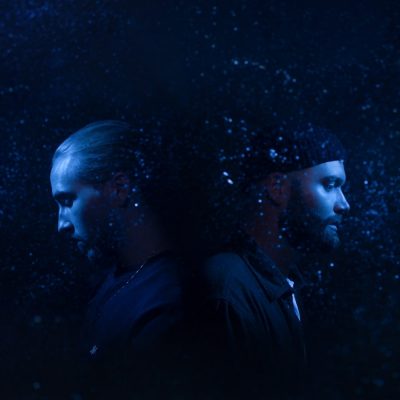 gishfang
Sharing the Pisces star sign makes Max & Markus the gishfang (wordplay with "fishgang"). More than being a triple-gold certified music production team, the duo are two longtime friends born and raised in the same city. Combining state-of-the-art music production, lively sound design, and a variety of musical influences, their aim is to showcase a distinctive approach to instrumental music within their projects. Enjoy the wave ♆
Triple-gold certified production duo
Gishfang's music has been featured in the content of brands like NASA, Toronto Maple Leafs, and UCLA
Collaboration projects with BMG, Universal, IMDB, Kontor & many more
Featured on Spotify's Jazz Vibes, Lounge – Soft House & more
Added to Apple Music's Creative Focus & more
Supported on TIDAL's In The Loop