"The birth of the album started a few years ago, when I started focusing on the concept of treating the bass guitar as a harmonic instrument, playing with chords and different tunings, really diving deep into the different ways of harmonizing and reharmonizing melodies.

A lot of ideas were created, but most of the songs from the album were born during the pandemic, when I had a lot of time to analyze my voice on the instrument and as a composer, taking the time to find a subject matter, that resonated with my musical vision, which led to the name of the album itself TENSION/RELEASE. This concept is not new to the world of music, but it has been the engine that drives my creativity, when it comes to musical context."

EVDN.
THE RELEASE
Release Schedule:
Nov 15th, 2022
EVDN. releases his debut LP TENSION/RELEASE on Nov 15th. The 10-track record is created and driven by the artist's desire to create the ultimate deep and soulful experiences for the listener. To provide an extreme transcending into a different dimension and make people believe everything is possible.
Beautifully evocative, this genre-bending body of work is artist's brave first step towards exploring uncharted territories.
The first single, released in the summer of 2022, not only topped the charts of hypemachine and scored more than 150k streams, but landed editorial support on Spotify's All New Jazz and Fresh Finds: Jazz editorial selections.
EVDN., explains "I love hearing somebody elevate a musical style by combining simple themes to create tension, which is resolved in the end in a unique and original way. From Duke Ellington to Brian Eno my musical inspirations have no boundaries, as if I'm not admiring a specific piece of music/song for its genre or style, but by its approach and attitude towards the listener."
While his debut single "ANCESTORS" is lyric-less, the song features a performance of one of the most prominent contemporary voices on the Bulgarian soul & pop scene – Preyah. She and EVDN. channeled her captivating vocals as an instrument in the mix, which allows listeners to truly expand and let their imaginations float.
"The song sends a message of hope, that no matter how hard it gets, we should stay focused and inspired to drive for a better tomorrow, where we'll be the next ancestors." he further elaborates.
The track is a homage he pays to his roots and everyone who has inspired him so far. Evden goes back in time for generations, so the track feels like a trip to self-discovery. A theme that's initiated in the opener "ARRIVAL" which features a recording of his grandmother talking about her marriage.
TENSION/RELEASE features a galaxy of talented musicians and creative people.
Photography – Boryana Simeonova
Art / Creative Design – Robert Kreuzinger
Mix – TromBobby
Mastering – Hristo Rachev
"ANCESTORS" – Preyah (vocals), Rado Kazasov (drums), TromBobby
"WARRIOR" – Rado Kazasov (drums), Vladi Michev (trombone)
"WINTER SUN" – VLADKO (trumpet), Miroslav Ivanov (guitar), Dimitar Liolev (saxophone), Rado Kazasov (drums)
"FLIGHT" – Tien Nguen / SAÍGO (vocals), Rado Kazasov (drums)
"REVOLVER" – Rado Kazasov (drums), TromBobby (trombone), Arnau Garrofé Farras (saxophone)
"NO TIME" – Vassil Voutev – Soulization (drums)
"DON'T LOOK BACK" – Volen Milchev (vocals)
"PACIFIC" – Denis Popstoev (saxophone), Vassil Voutev – Soulization (drums)
"NEVER BEFORE" – Rado Kazasov (drums), TromBobby (trombone), Dimitar Blagoev (guitar)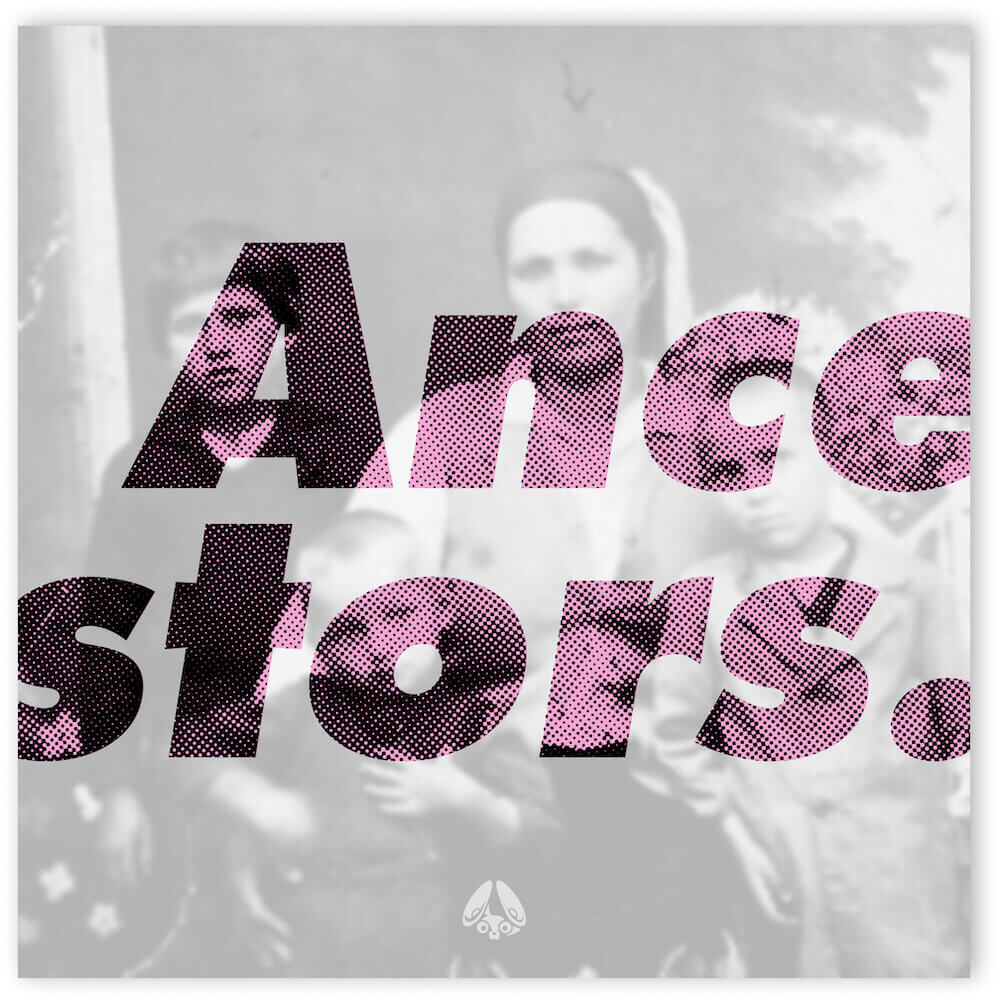 THE ARTIST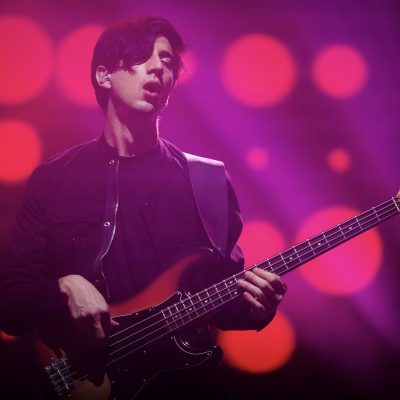 EVDN.
featured on CLASH Magazine, chill.co & Wordplay Mag (UK)
radio play on BBC Radio 1, KCRW Radio, & Rinse.FM
"WARRIOR" featured on Spotify's All New Jazz and Fresh Finds: Jazz editorial playlists
featured on Apple Music's BEATstrumentals
1M streams across DSPs
featured on 1.8k+ independent playlists & 1.500 Shazams worldwide
#4 and #2 on hypem Popular Chart
his music (with DAYO) got used by Will Smith on his official YT channel