"As soon as we discovered Diaven's music we've been captivated by the unique atmosphere they create, especially with their use of vocals. We thought that it would be interesting to introduce a more warm and organic sound to one of their songs and "Never Been There" had all the right pieces to play with."

PALLADIAN
THE RELEASE
Release Schedule:
Jun 25th, 2021
This ambitious release created a spark, leading up to the blend of their signature styles with the stellar rendition of "Never Been There".
Upon hearing Diaven's track in its original form PALLADIAN picked up a musical colour palette and a brush to paint over the song with soft strokes resulting in a rhythmic and dreamy journey. Adding their recognizable driving beatwork & pulsating synths, while keeping Diaven's otherworldly vocals, the Italian duo turned the dreamy original into a slow-dance summer anthem.
This experimental electronic track oscillates between punchy synth bass lines, granular textures, and fractured vocals. With a sense of intimacy and melancholy, the remix makes for a truly emotive listening experience, while the warm summer vibe is certain to brighten up your mood and elevate your energy.
"Never Been There is one of our most intimate songs, it pretty much came out of nowhere during a late-night session. We're big PALLADIAN fans and felt like their approach of using organic-sounding textures to create dreamy atmospheres might really complement our style. These guys have absolutely delivered and took the original to another level.", share diaven.
THE ARTIST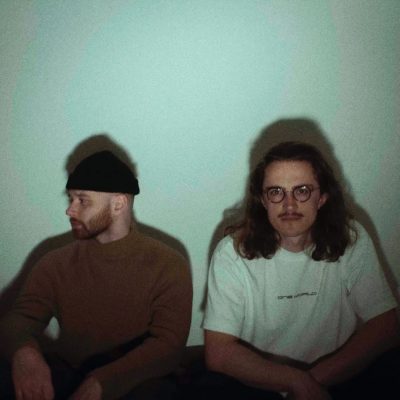 Diaven
Berlin-based electronic duo.
Featured on Spotify's melancholia editorial
Supported on 2k+ independent playlists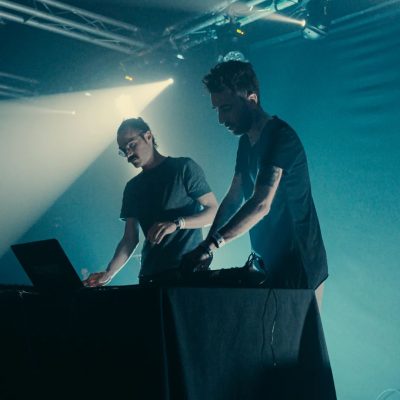 PALLADIAN
Emerging from the Mediterranean, PALLADIAN is making waves in electronic music with a unique blend of harmonies, textures, and grooves. Inspired by visuals and emotions, the Barcelona duo crafts distinct downtempo and organic house by meticulously researching sounds and samples.
Featured on Spotify's Afterhours, Electronic Rising and Ibiza Sunset editorials
Added to 60k+ independent playlists
Featured on BBC Radio 6 - specifically "Walden" and "Sierra (feat. Murge)" from their album Orca
6M+ streams across DSPs