This EP is a small collection of songs that I have been compiling. I wanted to really try to channel and express a lot of the influences I have gathered over the years through my music. The whole sound of Get Around is driven not only by musicians who I respect, but also by cultural & social changes around me. I guess that variety was what helped me create this collection of songs."

Devon Rea
THE RELEASE
Release Schedule:
Sep 24th, 2020
Devon's natural approach to constructing beats is definitely one of a kind. Inspired by the sound of downtempo and chillout, he brings a whole new angle to the beat-making process, which was the reason why we fell in love with his music here on Stereofox.
Get Around is a mindful collection and a great way to space out if you're looking for a zen escape.
THE ARTIST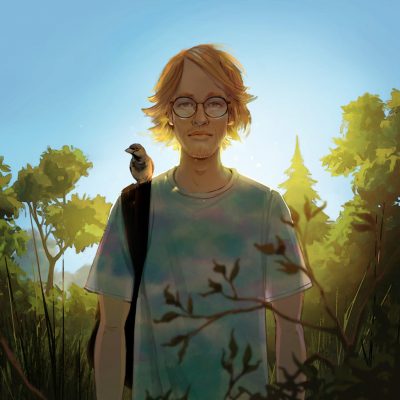 Devon Rea
Lofi hip-hop/indie electronic artist.
60M+ streams on all DSPs combined
Editorial placements on 15+ Spotify playlists like Jazz Vibes, Lo-Fi House, lo-fi beats, and Quiet Hours
Featured on Apple Music's Beatstrumentals, Pure Focus, and Study Beats
Previous collaborators include Mondo Loops, Epifania, steezy prime, Dimension 32, Goson, and many more
Added on 25k+ independent playlists