"The tracks from this EP were all made with a feeling of finding experiences and sounds that soothe you and make you look forward to the future in a calmer state. A feeling of nostalgia for the times past, while knowing that life goes on and we move onto new things." 

Devon Rea & Epifania
THE RELEASE
Release Schedule:
Sep 12th, 2021
This EP is a refined brew, made of soothing melodies and sonic textures in which you will lose and then rediscover yourself. After Star Chasing, this is the second EP the producers release together. This time they are accompanied by two other familiar names: Hz.("Binary Star") and JERRU ("Swimming"), also part of the Funcc. family.
Devon Rea and Epifania managed to craft a mesmerizing experience, soaked in tranquillity. Swimming is composed of lush, yet melancholic lo-fi beat tracks built on gentle piano keys & the laid-back vibe of those long summer evenings.
The journey starts with the track "Swimming" which reminds us of the glittery way the Sun reflects in the Ocean. Afterwards, we dive from the "Clifftop" into the deep and become one with the water, trusting that everything will be well. Later, already purified, we get out and sit on the beach, allowing the sun rays to gently dry the ocean drops and warm our entire being. Slowly and almost imperceptibly, while we find ourselves in an even calmer state of being, the night enters and numerous stars appear on the dark blue sky. And now, gazing at the stars, we reflect on the things that come and go with a slight nostalgia, but also gratitude.
THE ARTIST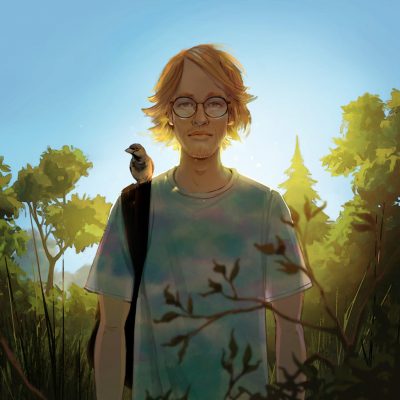 Devon Rea
Lofi hip-hop/indie electronic artist.
60M+ streams on all DSPs combined
Editorial placements on 15+ Spotify playlists like Jazz Vibes, Lo-Fi House, lo-fi beats, and Quiet Hours
Featured on Apple Music's Beatstrumentals, Pure Focus, and Study Beats
Previous collaborators include Mondo Loops, Epifania, steezy prime, Dimension 32, Goson, and many more
Added on 25k+ independent playlists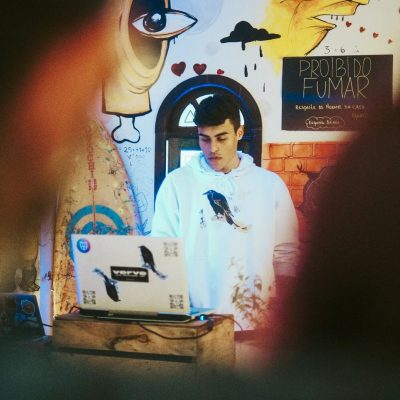 Epifania
Meet Epifania, the brainchild of 25-year-old Gabriel Moraes hailing from São Paulo, Brazil. With a foundation in design and video sampling, Epifania masterfully curates and transforms sonic elements into an exquisite tapestry of lofi/chillhop artistry, akin to crafting an intricate puzzle of sound.
Featured on Spotify's lofi beats, Jazz Vibes, and lush lofi
Support on Apple's BEATstrumentals
90M+ streams combined across all major DSPs
Collaborations with Mondo Loops, Devon Rea, and steezy prime, among others
Featured on over 120k independent playlists