"This release is with my best friend Delaney (keys), who I've been playing gigs with for years now. From small bar gigs to big venues. Our favourite thing to do together is just drive in the car and listen to music; lots of jazz, gospel and neo-soul. Working together means we're able to merge all of our influences and make something of our own."

DESH
THE RELEASE
Release Schedule:
Jan 28th, 2022
Talented Dutch drummer/producer DESH alongside virtuoso keyboard player delaney. are ready to take you on a beautiful jazz beat journey.
Recorded DESH's homestudio in Rotterdam, this sonic experience is artists' homage to a road trip they took together to pick a key tar. A journey that took 12 hours and resulted in sing-alongs and chilled bonding between friends.
DESH, who has also previously contributed with a number of beat-makers and has performed as a live drummer with artists like Bnnyhunna, Tom Browne and Joya Mooi has taken the scene by storm and we're excited to join the duo on this trip towards destination chill.
THE ARTIST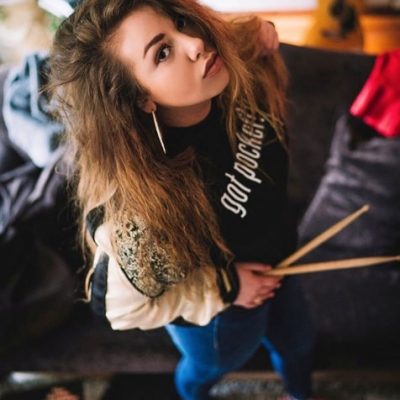 DESH
Drummer, beatmaker and producer based in Rotterdam. Endorsed by Ziljan and TAMA drums, DESH has shared stages with artists like Bnnyhunna, Tom Browne and Joya Mooi.
Endorsed by Zildjian Company and Tama Drums
Drummer for Joya Mooi
Featured on Apple Music's BEATstrumentals
Featured on numerous Spotify editorial playlists – Jazz Vibes, lofi beats, lofi cafe, Coffee Shop Vibes, and Focus Flow
Added to 30k+ independent playlists
Support by independent curators like Alex Tanner (800k followers on TikTok), Fantastic Music, steezyasfuck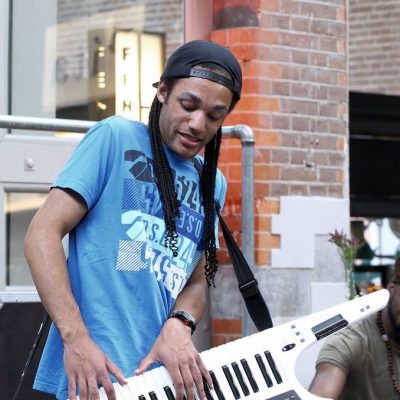 delaney.
Amsterdam-based multi-instrumentalist & producer.
Supported on a number of Spotify editorial playlists like lofi beats, Jazz Vibes, Chill Lofi Study Beats, and Alternative R&B