"Plateau will carry you softly away from reality into a world of dreams. It's a world full of harmony, where feelings of stress, fear & sorrow are absent and the grass is always greener."

Claptu & Beatmund Noise
THE RELEASE
Release Schedule:
May 24th, 2022
The Austrian producers have worked together several times in the past, developing and upgrading their collaborative process. With their new release – "Plateau", they once more prove that the opportunity to collaborate and meet in real life results in music that carries real harmony and coherence.
The track's delicate piano melodies effortlessly dance on the soft percussion with a crunchy touch. The lullaby nature of the instrumental is further enhanced by the nostalgic guitar licks, turning this beat into the perfect soundtrack for a deep rest.
"Plateau" is meant to provide relief for every listener's mind and body, surrounding them with feelings of warmth, gratitude, and harmony.
THE ARTIST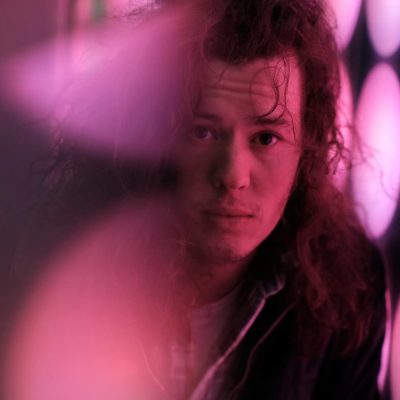 Claptu
Austrian producer, singer and multi-instrumentalist. Alter-ego of nu Caress.
Featured on 10+ Spotify editorials including Jazz Vibes, lofi meditation, and Focus Flow
Featured on Apple Music's Bedtime Beats
Added on more than 35k independent playlists
Organizer of lofi beat / singer events in Innsbuck, Austria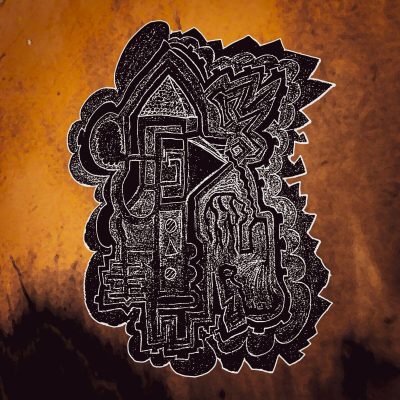 Beatmund Noise
Austrian beatmaker and producer.
Featured on 10+ Spotify editorials including lofi beats, Jaz Vibes, lofi sleep, and Focus Flow
Featured on Apple Music's Bedtime Beats
Added on more than 35k independent playlists
Organizer of lofi beat / singer events in Innsbuck, Austria