"This EP was inspired by my trip to Canada last summer. I was so fascinated by the nature and its diversity there. During the trip I had the idea to record some nature sounds and use them as textures for the record. Sonically the album is as versatile as nature itself. It features acoustic instruments, synthesizer parts and – again – real background textures from the Canadian forests and lakes!"We made "Atonia" with the thought of making a song which you could fall asleep to – very slow, dreamy, slightly transcending (with a vibe which feels like falling into the deep blue) & not too much going on as well as no harsh frequencies/noises."

Claptu
THE RELEASE
Release Schedule:
Nov 2nd, 2021
"Atonia" is a serene composition, which allows the listener to slowly slide into the realm of dreams and wholesome relaxation. An elegant lofi instrumental of lullaby nature, the track is based on the equilibrium of carefully selected elements, the combination of which brings comfort and relief to the listener.
Claptu and Beatmund Noise wanted to make a song which one could fall asleep to. Hence the track title "Atonia", which has Greek roots and refers to the extremely relaxed state of muscles while sleeping. Very slow, dreamy and slightly transcending, the track is making any thoughts melt away, together with the feelings of uneasiness one might have. The soft drums and soothing guitar licks create the perfect sonic panorama, which is gently surrounding the listener from the distance, while he's falling into the deep blue.
THE ARTIST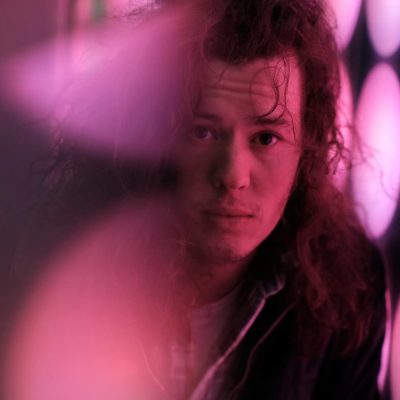 Claptu
Austrian producer, singer and multi-instrumentalist. Alter-ego of nu Caress.
Featured on 10+ Spotify editorials including Jazz Vibes, lofi meditation, and Focus Flow
Featured on Apple Music's Bedtime Beats
Added on more than 35k independent playlists
Organizer of lofi beat / singer events in Innsbuck, Austria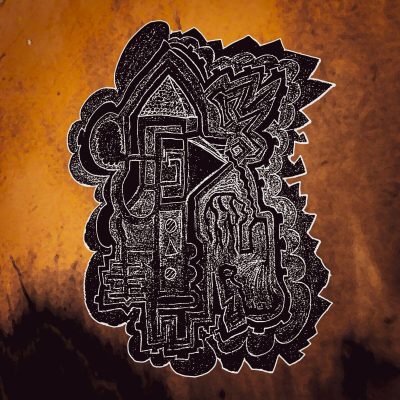 Beatmund Noise
Austrian beatmaker and producer.
Featured on 10+ Spotify editorials including lofi beats, Jaz Vibes, lofi sleep, and Focus Flow
Featured on Apple Music's Bedtime Beats
Added on more than 35k independent playlists
Organizer of lofi beat / singer events in Innsbuck, Austria