"In light of the warmth of summertime, I wrote "Sweeter Than Candy" in hopes of spurring relaxation and nostalgia during the late hours of your day. Wind down to a composition intricately placed to sound vaguely familiar, even if it's your first listen. I hope you enjoy it."

Chris Gerber
THE RELEASE
Release Schedule:
Jun 28th, 2021
This one goes to the warm days of summertime, sweeter than anything you could imagine.
With velvet soft piano, comforting violins, and chilled beats, all wrapped with soothing natural sounds, the up-and-coming South African, but US-based producer Chris Gerber delivers "Sweeter Than Candy". A track, propelling the sweet feeling of serenity and comfort, appropriately living up to its title.
As a delicate lo-fi lullaby, written with the late hours of the long summer days in mind, the track is certain to evoke your inner calmness. With its mellow grooves and gentle jazzy harmony "Sweeter Than Candy" will meld right into your evening by becoming the perfect soundtrack for your happy place.
THE ARTIST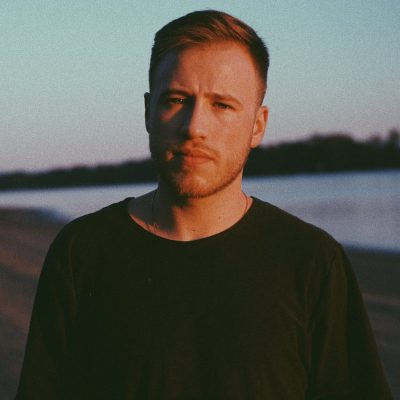 Chris Gerber
South Africa-born, US-based producer.
Radio play on SBS Australia (Chill Station)
Added to 2k+ independent playlists