"I had my eye on Majent for a little while after he released a remix of Haywyre that I was very impressed by. One day I reached out to him and asked if he wanted to make a track with me under Charlie, he agreed and we got to work quickly! The project file was passed around back and forth a few times and within a week or so of beginning, the track was done! We really love this song, it's the first song we worked on together and it very much sparked a friendship that has flourished beautifully to this day."

Charlie
THE RELEASE
Release Schedule:
Aug 31st, 2020
What happens when an established figurehead teams up with a talented young producer?
Magic is what.
"Long Weekend" is a track littered with fresh ideas; organic textures and riffs are draped over a rich electronic melody to create a piece of art quite unlike anything we have heard before. Of course, it would be foolish to see these names together in one place and assume anything else, but this track is going to be an essential in your playlists. Above all, "Long Weekend" is a warm embrace of a track; comfort and companionship formed into sound. Indeed, the song is Charlie and Majent's first collab and acted as the clay in which they moulded a lasting friendship. The track makes it easy to see how Charlie gained his following, and why he and so many others are tipping Majent as the next big thing. We have featured music from both artists in the past, so it seems only fitting that their first collaboration should find a home here.
THE ARTIST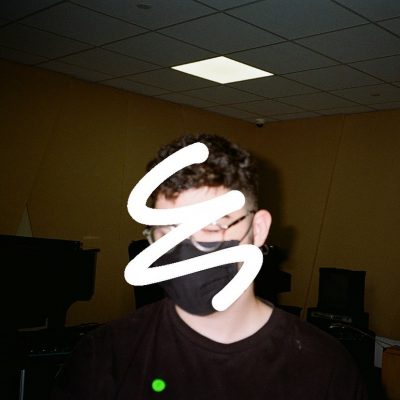 Charlie
Charlie is the eponymous project of rising songwriter and producer Charlie Kurata, also known as Duumu. What originated as a side project grew to become a recognizable name in the scene and one heavily associated with Charlie's aforementioned successful electronic alias.
Supported on more than 500k independent playlists
Featured on 30+ Spotify editorials including Lounge - Soft House, creamy and issa vibe