"I met Mike in the winter of 2019 when he came to hang out with myself and some other music friends in the UK, we got along really well straight away. Over the years I've wanted to work with him as I've always admired his ability to make such organic and beautiful songs, at the end of 2021 we finally decided to do it! This song is a soft anthem for the more peaceful moments in our lives. I'm very happy with how it turned out!"

Charlie
THE RELEASE
Release Schedule:
Mar 8th, 2022
"Picturesque" is what daydreaming sounds like. Light, spacious and designed to let your imagination float.
It's always great to see artists immediately being drawn to each other. Driven by their love for spacious sounds for the quiet hours of the day and their mutual respect for each other's art, the 2 producers have managed to translate all of this into a natural and soothing composition that's simply breath-taking.
THE ARTIST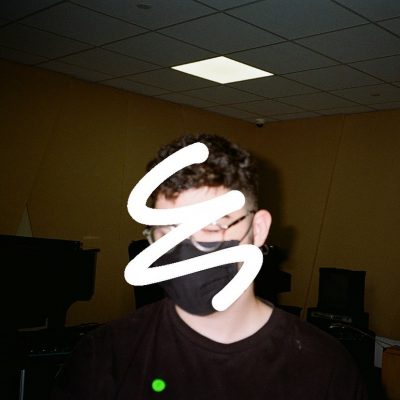 Charlie
Charlie is the eponymous project of rising songwriter and producer Charlie Kurata, also known as Duumu. What originated as a side project grew to become a recognizable name in the scene and one heavily associated with Charlie's aforementioned successful electronic alias.
Supported on more than 500k independent playlists
Featured on 30+ Spotify editorials including Lounge - Soft House, creamy and issa vibe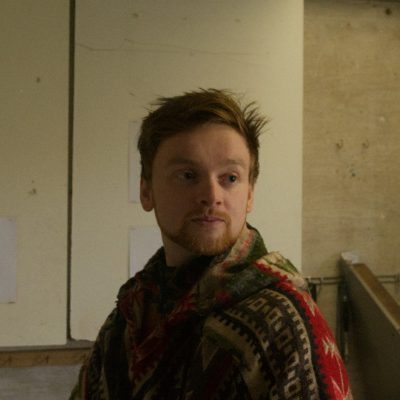 Foxwood
Foxwood is the project of UK-based musician/producer Michael Nelson-Martin. Inspired by the natural world, fantasy novels, and a handful of personal experiences, he crafts nostalgic soundscapes and melodies, drawing on his love of folk, modern classical, lofi and ambient music.
Featured on Spotify's New Music Friday UK