"At times, artists need to step back from the noise of reality and focus in on their creative process. This track was created with exactly that in mind; the backbone of the beat is the steady and focused groove, supporting the weaving reversing samples, the warm bass line, the twinkling keys and gentle music box. I believe that sometimes, the daily narrative has to be put on hold. A reality check in it's true essence."

Handbook
THE RELEASE
Release Schedule:
Nov 29, 2018
UK beatmaker Handbook dives into the Fall season with a soulful, dusky track titled "Can't Talk Now". Drawing inspirations from the world of instrumental hip hop, York-based artist Handbook creates a gate to escape the world around us.
"Can't Talk Now" is a slow-motion beat groove dwelling the rather dark and mellow instrumental vibes. Occasionally, a vocal sample breaks through the instrumental, only to fall away into the wash of synths and percussion.
THE ARTIST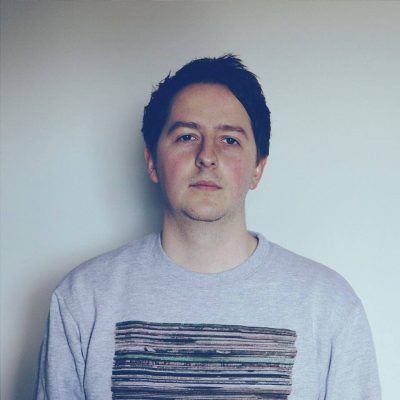 Handbook
Inspired by the sound of acts like J Dilla and Flying Lotus, Handbook started his music journey after stumbling upon an MPC 1000 through a friend. The rest is history. From classically-inspired organic sounds, through raw hip-hop and futuristic beats all the way to mellow and somber vocal tracks – Jake has already shown an impressive creative approach when it comes to creating music.
featured on Spotify's lofi bets, Jazz Rap, Mellow Beats, lofi + chill and 10 more editorials
featured on Apple Music's BEATstrumentals, Future Beats and Chilling Out editorials
supported by more than 100k independent playlists
featured on Bandcamp's homepage New and Notable and The Hip Hop Show with (with Posdnuos from the legendary De La Soul) for his 5-track EP with Syf of Talking Knots