"Bojus & I know each other since I released my first song in late 2021. Since then we have been in regular contact and give each other feedback on our music. When he sent me Crossword Puzzles one day, I knew right away that I wanted to remix that track."

Farves
THE RELEASE
Release Schedule:
Sep 1st, 2023
Farves continues his streak of stellar releases with a dreamy new remix of Bojus' single "Crossword Puzzles".
Over a mere two-year period, German producer Farves has firmly established himself as one to watch in the world of melodic house music. This recognition has been affirmed by the continuous support of industry titans Nora En Pure and Sultan + Shepard. Furthermore, his music has been featured on prominent Spotify editorial playlists including Chillout Lounge and Chill Tracks. This year he has released with prominent labels such as Enhanced Music and Poesie Musik; for his return with Stereofox however, he beautifully blurs the lines between melodic house and afro house.
Farves transforms Bojus' UK Garage gem "Crossword Puzzles" into an experience that's not only pleasantly atmospheric but also groovy enough to keep the dance floor crowded. The keys are catchy, the rhythm is infectious, and the vocal samples hold onto the eerie allure found in the original. From here, we can see Farves leaning more into the sound of Afro-house and exhibiting his diverse influences.
THE ARTIST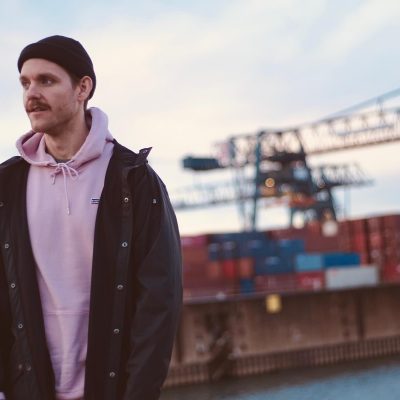 Bojus
Bojus is an electronic music artist located in Cologne, Germany. A passionate DJ himself, he focuses on driving rhythms and booming baselines while injecting melancholic and tender moments into the fervor of the dancefloor.
Featured on Spotify editorials such as Chill Tracks, and Chillout Lounge
+100k monthly listeners on Spotify
Releases on iconic labels like Sirup Music, Enhanced Chill, and NORR (pølaroit's imprint)
DJ-Support by Nora en Pure, EDX, Sultan + Shepard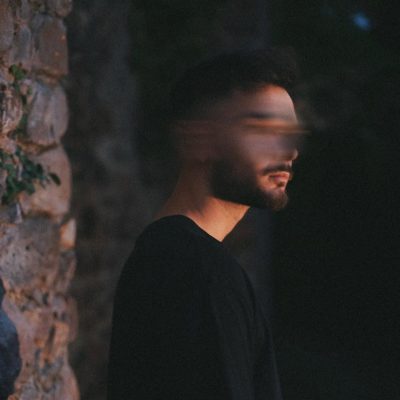 Farves
Farves has dedicated himself to the production of house songs, whereby he places great value on the details and perfectionism of his productions. His sonic approach is characterized above all by clear emotions and pure sound selection. Farves' sound palette is infused with manifest structure, warm well-meaning melodies, and a certain "warm" vibe.
Featured on Spotify editorials such as Chill Tracks, Chillout Lounge
+100k monthly listeners on Spotify
Releases on iconic labels like Sirup Music, Enhanced Chill, and NORR (pølaroit's imprint)
DJ support by Nora en Pure, EDX, Sultan + Shepard