"Claptu and I believe in flipping and manipulating sounds to make them less predictable and give our music a distinctive edge. It's a process that can be both exciting and cruel to our production, but it's all worth it in the end. One day, while we were working on an idea for a track, I had a lightbulb moment.

I turned to Claptu and suggested, "Hey, why don't we sample this whole section?" That's when 'embrace' began to take shape. We had already layered various instruments and piano melodies, but with this new sampling approach, the track started to transform into something truly unique. But our journey wasn't complete without the contribution of keeplove., who laid down some tasteful guitar lines. These guitar riffs added that extra layer of completeness, turning the track into a classy lofi chillhop bump that would make listeners drift away and cuddle with the clouds."

Beatmund Noise
THE RELEASE
Release Schedule:
Jul 31st, 2023
Warm & nostalgic lofi for the times when time stood still.
Producer Claptu returns to Stereofox for another beauty together with fellow Austrian artists Beatmund Noise & keeplove. "Embrace" feels like a comforting hug thanks to its delicate trumpets, melting keys & guitars, and delicate lofi beatwork.
The track brings another talented name to our family – that of keeplove.
THE ARTIST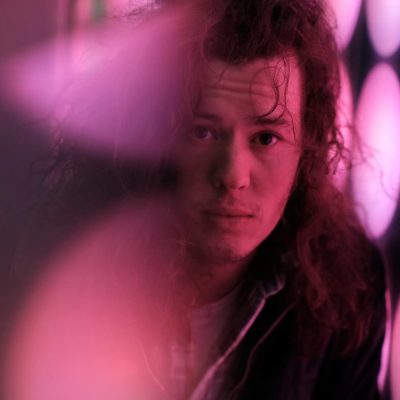 Claptu
Austrian producer, singer and multi-instrumentalist. Alter-ego of nu Caress.
Featured on 10+ Spotify editorials including Jazz Vibes, lofi meditation, and Focus Flow
Featured on Apple Music's Bedtime Beats
Added on more than 35k independent playlists
Organizer of lofi beat / singer events in Innsbuck, Austria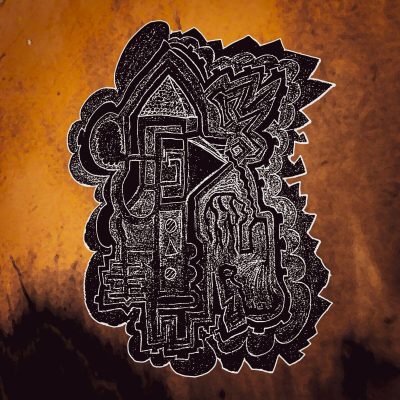 Beatmund Noise
Austrian beatmaker and producer.
Featured on 10+ Spotify editorials including lofi beats, Jaz Vibes, lofi sleep, and Focus Flow
Featured on Apple Music's Bedtime Beats
Added on more than 35k independent playlists
Organizer of lofi beat / singer events in Innsbuck, Austria