"Guillaume sent me some guitar stems and I flipped them into what you're hearing now! He's a true virtuoso and it's an honour to work with him!"

bashful
THE RELEASE
Release Schedule:
Jan 20th, 2023
Canadian UK-based producer bashful and guitarist Guillaume Muschalle start the year with a whimsical new instrumental titled "Sunrise" – a delicate, beat driven number that is both uplifting and relaxing.
The track symbolizes new beginnings and carries a string of hopefulness which artists want to empower listeners with.
Guillaume Muschalle has previously received praise from a number of editors across the streaming platforms. In 2021 the French artist joined forces with Psalm Trees and the team at Chillhop Music for the release of their highly acclaimed album We Must Believe In Spring.
THE ARTIST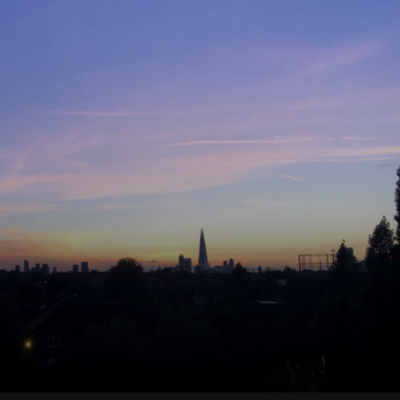 bashful
bashful is a producer that dwells in the ambient-driven lofi space. His goal is to simply ease the day of the listener. No stress, no constraints… nothing, but spacious sounds.
Featured on Spotify's lofi meditation