"As soon as Jake and I first connected we realized that our workflows matched perfectly. I was instantly inspired by any melodic guitar ideas he sent over and my piano melodies would just flow effortlessly. It felt like no time until we had 8 finished tracks ready, it only felt natural to release an album together. The theme of the project is inspired by nostalgic times and new beginnings."

steezy prime
THE RELEASE
Release Schedule:
May 25th, 2022
steezy prime and azayaka now combine their skills to deliver a truly enchanting lofi album, which can be described as nothing short of bliss. A new chapter represents their positive mindset, encapsulating hope for a brighter future.
Handpicking the softest of sounds, the producers selected the most pleasing elements and incorporated the most soothing melodies to surround the listener with sonic tranquillity. Warm and delicate, the first two singles to be dropped – "Beyond The Horizon" and "Wishful Thinking", give a perfect taste of the mesmerizing atmosphere of the whole project. Gentle keys and warming guitar melodies are in the center of all eight compositions from the album. The drums are combined with distant mallets and extremely tingly ASMR-inspired percussive elements, providing for deep relaxation or melting away into the realm of dreams.
A new chapter sounds like some of the most peaceful and pleasing things put together – the beautiful golden light of the sunset, the freshness of the ocean breeze, and the warmth of the campfire – offering a sense of harmony and immense fulfillment to any listener.
"This album is a wonderful experiment by myself and my good friend steezy prime. We wanted to take lofi songs with both minimal and intimate production and imbue them with feelings of hope and warmth. It's aptly titled 'a new chapter' to solidify our message of optimism both philosophically and creatively.", shares Jake.
THE ARTIST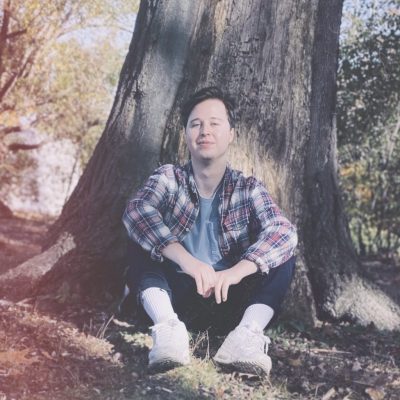 steezy prime
steezy prime has seen impressive growth since his first release in 2017. The skilled New York native, currently based in Boston, has accumulated nearly 150M streams on streaming platforms. After switching from playing guitar in jazz bands to electronic production in 2014, the artist dived into his vision and taste in terms of sound, while combining both influences to create his own signature in lofi/chillhop music.
105M+ streams on all DSPs combined
Editorial placements on Spotify's  lush lofi, lofi beats and Jazz Vibes
Featured on Apple Music's Bedtime Beats
Featured on Deezer's lazy lofi editorial
Supported on 205k +  independent playlist s
16k Spotify followers
Collaborations with renowned names in the lofi/chillhop scene, such as Project AER, Devon Rea, and Epifania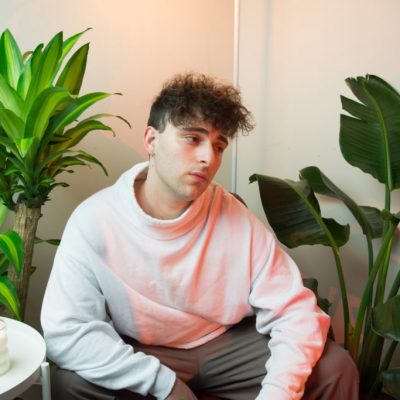 Azayaka
Azayaka is the lofi project of guitarist, producer, singer, and songwriter Jake Fine. The US artist who has a quite solid presence online (surpassing all together 250K followers on Instagram, Tik Tok, and Youtube), started his lofi adventure in 2020. Multi-talented, ambitious, and highly consistent, he utilizes his guitar skills both in his indie/r&b career as Jake, and in his instrumental project as azayaka.
Featured on a number of Spotify editorials including lofi sleep, lofi beats, lush lofi
250k+ TikTok/Instagram followers
Supported on 80k+ independent playlists