"This project is about capturing a calm moment, to take some time to relax and breathe, which is extremely important in today's world since everything is going so fast. The tracks were made while I was in Spain with a laptop setup that I used for the drums, production, etc. Alberto came up with some lush ideas on the keys, and Kydual topped it off with some amazing guitar."


Axian
THE RELEASE
Release Schedule:
Feb 2nd, 2023
The Chile lofi artists Alberto Droguett and Kydual have joint custody of their music child Quantum Quarks EP, and now they'll have another one with the chillhop master from Denmark Axian. With 200М+ streams across all platforms combined, Spotify editorial additions for previous projects, and notable independent curators adoring their art, Axian, Alberto, and Kydual cross ideas for the first time for the double single Eye of the Storm released by Stereofox.
Eye of the Storm EP blossoms with two lofi, chillhop gems that capture the talent of each artist in the best way possible. As a producer, on a journey to Spain, Axian shaped the drum patterns, Alberto came along with his airy keys, and Kydual joined with guitar skills he has been mastering since an early age. "Nature's Breath" is breathing with a guitar in the center, a groovy bass line, and a rhythm that resembles the soft earth beneath your feet every time you step on it. "Zephyr" enters with keys that slowly dance around soft guitar strings, and if the rain could've spoken, this would be its language.
Eye of the Storm climbs into your mind and slows it down, reminding you of how important the moments of relaxation and peace are. The perfect EP for your anxious days.
THE ARTIST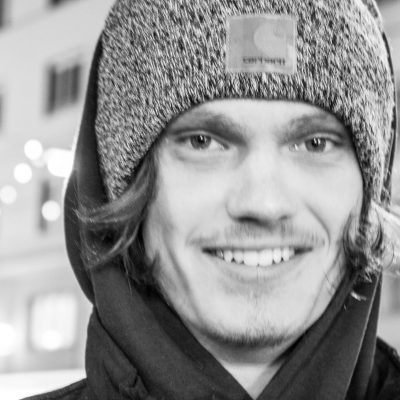 Axian
Axian's music bucks many of lo-fi hip-hop's clichés: the overuse of the same few samples, the 45-second songs, and the splicing of cartoon dialogue onto beats. His sound – while undeniably influenced by lo-fi – is built off denser, more melodic samples, punchier, more organic drums – as well as his instrumentation, involving Rhodes keys, synths, guitars or horns. This is evident on albums like Chronos and Andromeda where his inspirations from jazz and lo-fi shine through.
70M+ streams across DSPs
15+ Spotify editorials, including lofi beats, The Lofi Garden and Chill Instrumental Beats
#73 on Global Jazz charts for his release Story Untold
Axian has 160K subscribers on his YT channel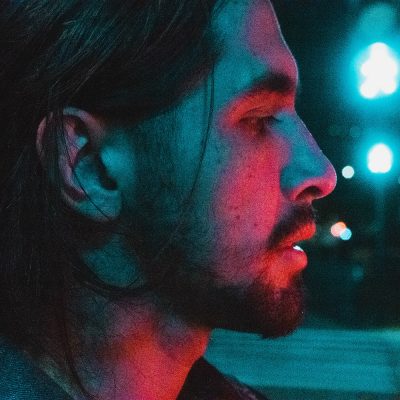 Alberto Droguett
Born and raised in Chile, the relatively young musician Alberto is trying his best in what it means to become a well-established producer in the beat, jazz and lofi scene. He found solace in meddling with knobs of various kinds, learning about compression and sidechains at an early age.
Over 15M Streams on all major DSPs
Featured on Spotify's Mellow Beats (Spotify)
Support by Apple Music on Bedtime Beats
Supported on 10k+ independent playlists and established curators including SteezyasFuck, and TheBootlegBoy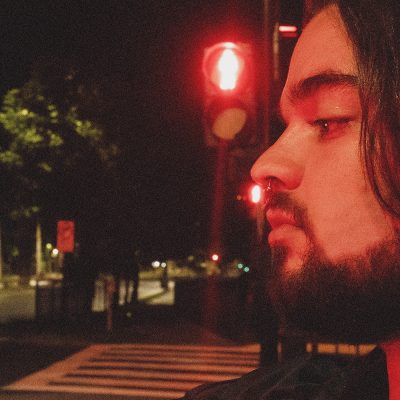 Kydual
The best way to love for 22-year-old Bernabe Kydual from Chile is to make people perceive all the beauty there is to mix and explore in all that unites us – music. He started by playing on a guitar which was the only instrument in his home at that moment. He was only 5 years old - it was his destiny to start making music.
Featured on Spotify's lofi beats and Mellow Beats