"Slow Movement is about feeling somewhat stuck to me. Only moving forward bit by bit. I made the song with Arbee back in 2021ish and the song was put on a hiatus for the longest time because I wasn't happy with it. Eventually, I returned to it after a year and finished it, and was able to finalize a version I am happy with. I provided guitar and drums whereas Arbee did some nice synthy stuff and also helped out with drums."

another silent weekend
THE RELEASE
Release Schedule:
Aug 18th, 2023
another silent weekend and Arbee have teamed up to immerse us into a deeply introspective experience with their new track "Slow Movement".
Arbee, his collaborator on "Slow Movement" also boasts editorial support on Spotify playlists such as lofi sleep, lofi meditation, and Exospheres. With Arbee's ambient touch, "Slow Movement" is adorned with a dreamy allure. Paired with the guitars from another silent weekend, this release offers listeners a moment of reflection thanks to the peaceful aura they're welcomed to.
This is not only their first release together, it is also another silent weekend's debut release on Stereofox Records.
THE ARTIST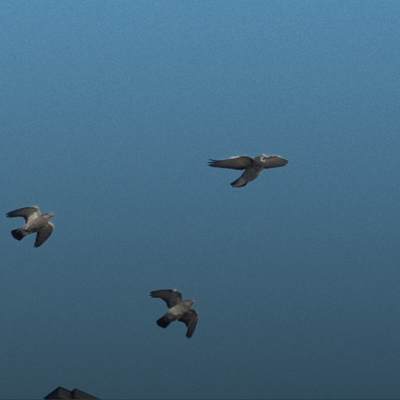 another silent weekend
another silent weekend began his journey in the world of music back in 2017, and by 2019, he had established the alias "Another Silent Weekend." This name was inspired by a lyric from the song "You Already Know" by Bombay Bicycle Club. It was a Tumblr URL they had used during their teenage years, and he found it to be the perfect fit for the kind of music he aimed to create under this pseudonym.
Featured on Apple Music playlists such as Lo-Fi Sunday,
Featured on Spotify playlists like Smooth Jazz Beats, lofi sleep, Chill Instrumental Beats, lofi meditation, and lush lofi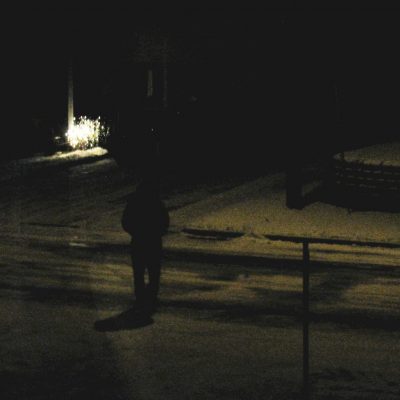 Arbee
Arbee is from Lévis in Québec. He was in an electronic hip hop band early in his career, and now the producer is driving through his solo music with collaborations. He likes to produce his tunes on modular synthesizers and has been mainly involved in ambient scenes for years. Arbee's working back into his hip hop roots while trying to develop chill and lofi beats and collaborating with other artists of this genre.
Featured on Apple Music's Bedtime Beats, and Peaceful Focus