"The concept of Quantum Quarks speaks for itself, the latest understandings of how everything interconnects from the microcosm to the envelope of a seemingly holographic reality. Quantum Quarks being a subatomic particle constitute the threads of the invisible, phenomena such as bilocality, where an object or perhaps an individual such as us is at two places at once. The EP is just an ode of amazement at things we, as a modern yet primitive civilization, struggle to understand."

Alberto Droguett
THE RELEASE
Release Schedule:
Mar 25th, 2022
Quantum Quarks is about the holographic nature of reality, spoken musically, it tells about the entanglement of all things from a perspective of which science is still learning the ropes.
Alberto explains that Quantum Quarks are subatomic particles that constitute the threads of the invisible, phenomena such as bilocality, where an object or perhaps an individual such as us is at two places at once.
The two songs are just an audio ode of amazement at things we, as a modern yet primitive civilization, struggle to understand.
THE ARTIST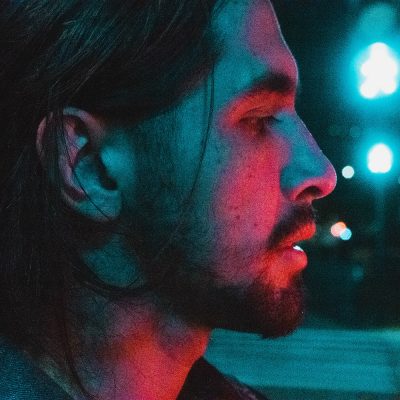 Alberto Droguett
Born and raised in Chile, the relatively young musician Alberto is trying his best in what it means to become a well-established producer in the beat, jazz and lofi scene. He found solace in meddling with knobs of various kinds, learning about compression and sidechains at an early age.
Over 15M Streams on all major DSPs
Featured on Spotify's Mellow Beats (Spotify)
Support by Apple Music on Bedtime Beats
Supported on 10k+ independent playlists and established curators including SteezyasFuck, and TheBootlegBoy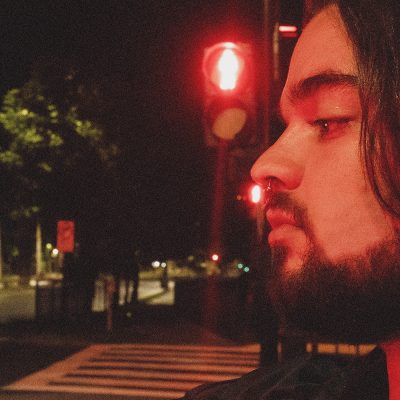 Kydual
The best way to love for 22-year-old Bernabe Kydual from Chile is to make people perceive all the beauty there is to mix and explore in all that unites us – music. He started by playing on a guitar which was the only instrument in his home at that moment. He was only 5 years old - it was his destiny to start making music.
Featured on Spotify's lofi beats and Mellow Beats