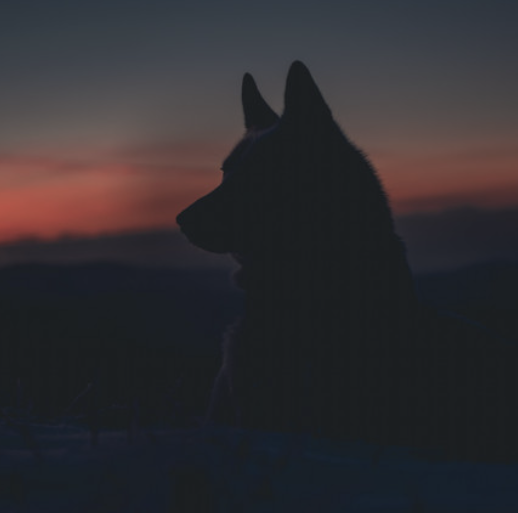 Sleep Surgeon is a lo-fi, downtempo and cinematic music project from UK-based, multi-instrumentalist and producer Zac Thompson. Sleep Surgeon's sound tastefully straddles the lines between the electronic and the analog, with lush sonic environments crafted using a palette of acoustic instruments and synthesisers, to offer an ethereal and transcendent listening experience (headphones recommended for total immersion).
Zac started the project in lockdown, time off from his job, and with his first child on the way he sat with the instruments he'd always loved playing, and inspiration took over.
The result was what he felt the people needed. Songs to get lost in and songs to inject a little bit of peace into your life those moments where you need it most.
KEY ACHIEVEMENTS
Editorial placement on Spotify's Brainfood
Featured on BBC Introducing
Has previously released with Anjunadeep
Releases