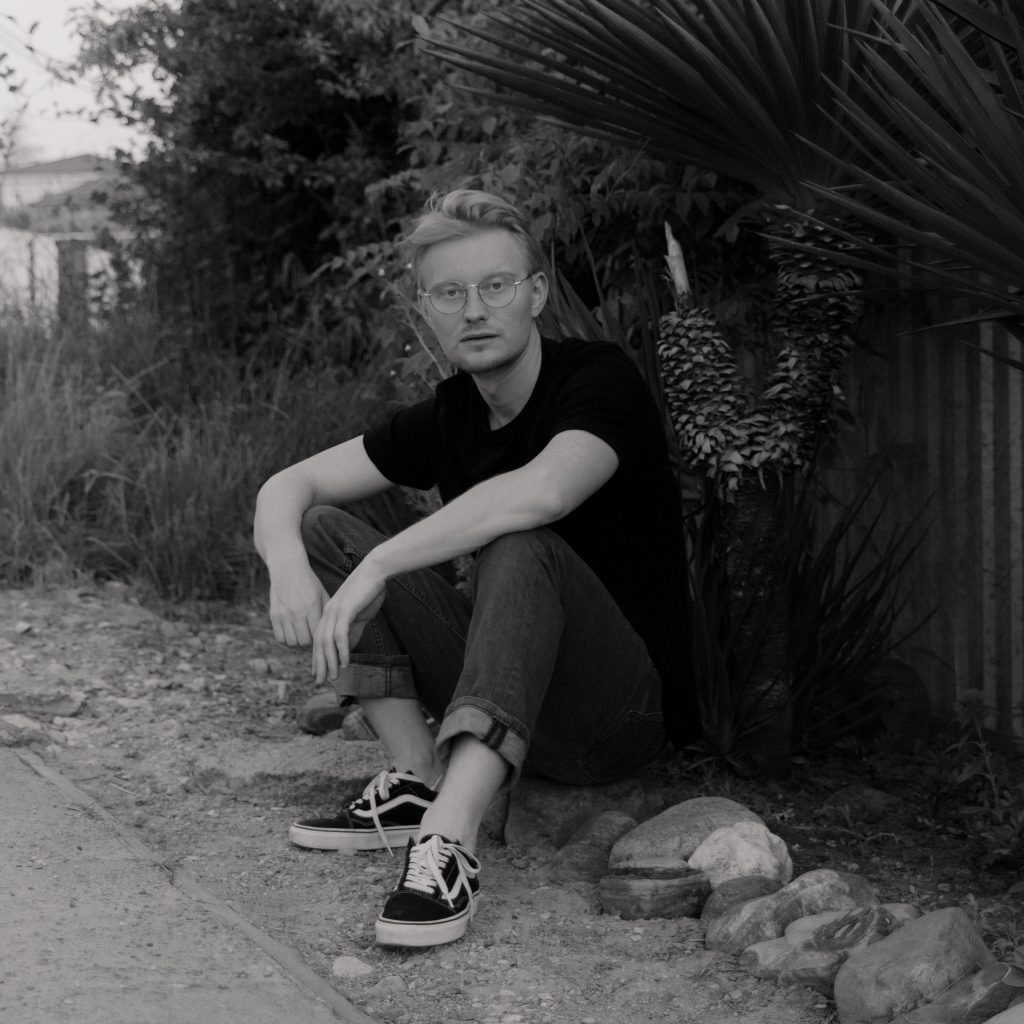 Dmitry Kuzmin (aka Nuage) is no newcomer to the production world. Kuzmin began producing under the musical alias, Nuage, over a decade ago, with his early releases deeply rooted in drum and bass.
Kuzmin's first full length release, the incredibly vibrant and deep Music Of Branches paid homage to the stylings of garage, deep House and 170-BPM electronica, dropping on Dublin-based Absys Records in 2013. He followed this release up with a mellower second LP Prints Of You, on American Translation Records in 2014 that utilized vocal and harmonic piano interludes and orchestral samples. WILD, Kuzmin's 3rd LP released on Berlin-based Project Mooncircle in 2017, solidified his signature blend of moody synths and samples with hypnotic breakbeats. With each release, he saw his sound shift to encompass a wider range of influences and styles, in his own words, "to express a broader spectrum of emotions".
Since then he has seen further exposure, releasing records on labels like Anjunadeep, 20/20 Vision, Phonica Records, and This Never Happened. The past couple of years have seen Kuzmin's influence grow with releases consistently reaching millions of streams, garnering support from like-minded producers, and receiving regular radio play on BBC Radio 1.
KEY ACHIEVEMENTS
Plays on BBC 1, BBC 3, BBC 6, BBC 1xtra
featured in a variety of notable publications such as Mixmag, Future Music, DJ Mag, Thump, FACT, Vice, Ransome Note, and XLR8R
Previous releases on HY, Phonica Records, Anjunadeep, Project Mooncircle, and 20/20 Vision
Remixes for Hidden Orchestra, il:lo, Andrew Bayer, and Adriatique
180k+ monthly listeners on Spotify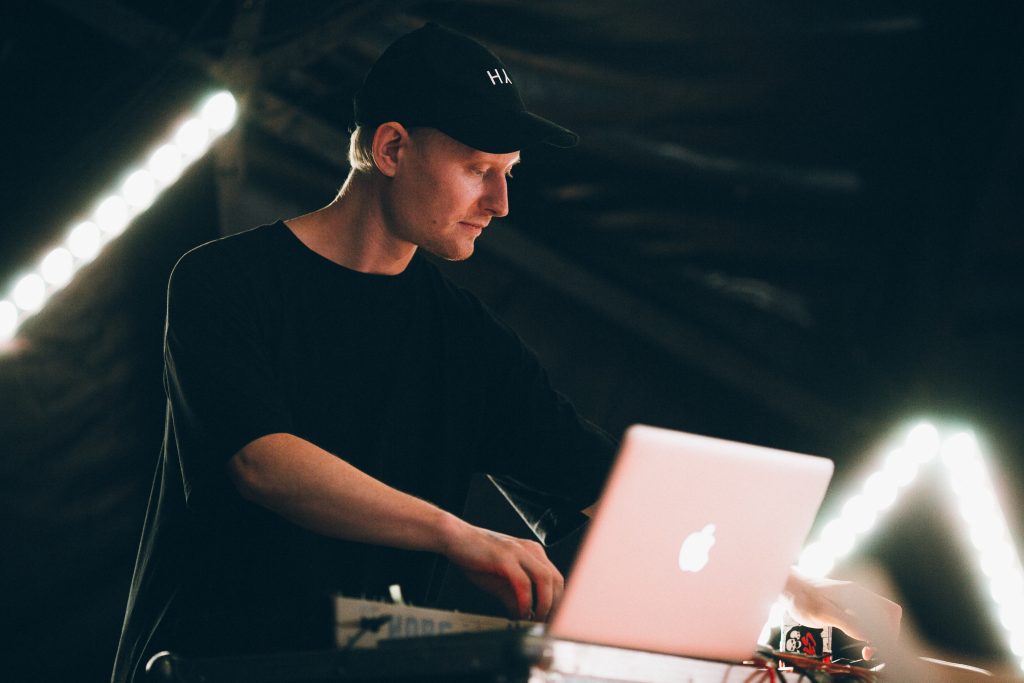 Releases