"We made this joint on the same day we made Galaxy – I think you can hear the similarities between the 2 in how we're making use of spacey synths and effects. Once again, this is a smooth head bopper, nothing crazy but definitely a vibe. Our favorite part is the bridge, which to us feels very nostalgic and emotive. "

delaney.
THE RELEASE
Release Schedule:
Feb 27th, 2023
Chillhop maestro delaney. paves the way for a pleasantly dreamy trip on his upcoming single with lightheart "Honey".
For years the name delaney. has echoed far and wide within the chillhop and lofi hip hop scene. He's not only a talented multi-instrumentalist and arranger, but he has also brought life to the works of jazzhop heavyweights such as Glimlip, DESH, and Louk. People usually describe his style as a tasteful mixture of Robert Glasper and Cory Henry. These comparisons are no surprise, especially since delaney. has been praised by Spotify through editorial features like Lounge Jazz, Chillout Jazz, and even lofi beats.
On "Honey" however, we're introduced to a side of delaney. we don't hear often. Here he is joined by his copilot DESH (who appears as lightheart) to guide listeners into a groovy, spacey-like odyssey. The atmospheric pads coupled with keys create a mood that's perfect for stargazing and creating a vibe for a social setting.
The single "Galaxy" with Stereofox was the first time the two producers ventured into this territory. "Honey" continues down this path as they reach for a sound that's like no other in the jazzhop realm.
THE ARTIST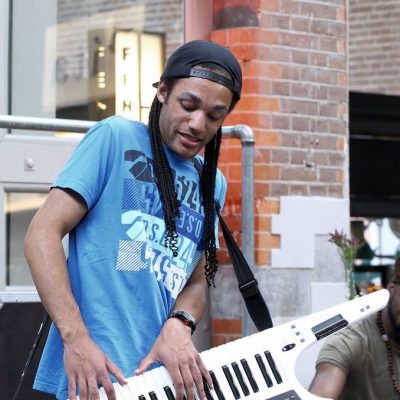 delaney.
Amsterdam-based multi-instrumentalist & producer.
Supported on a number of Spotify editorial playlists like lofi beats, Jazz Vibes, Chill Lofi Study Beats, and Alternative R&B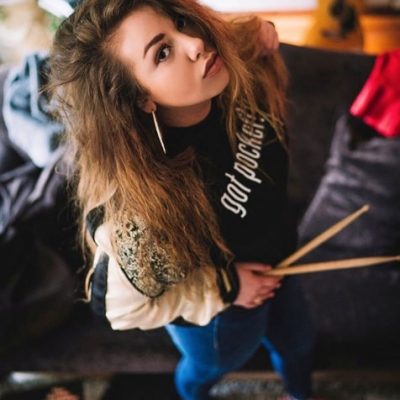 DESH
Drummer, beatmaker and producer based in Rotterdam. Endorsed by Ziljan and TAMA drums, DESH has shared stages with artists like Bnnyhunna, Tom Browne and Joya Mooi.
Endorsed by Zildjian Company and Tama Drums
Drummer for Joya Mooi
Featured on Apple Music's BEATstrumentals
Featured on numerous Spotify editorial playlists – Jazz Vibes, lofi beats, lofi cafe, Coffee Shop Vibes, and Focus Flow
Added to 30k+ independent playlists
Support by independent curators like Alex Tanner (800k followers on TikTok), Fantastic Music, steezyasfuck