The title and concept of the EP is a resemblance/metaphor for life itself. Yes there are clear distinct opposite categories, that can be counted, Alive or Dead, High Tide or Low Tide, but the magic lies in between. Change is the gears of the universe, same goes for the tides. Without the tides the ocean economy would not function like it does, so life itself lies in the process of the change of states. I guess we kinda channeled our inner rick rubin for this one and welcomed "accidents" and had a very playful and authentic process while creating those two.

Claptu & Rudi Montaire
THE RELEASE
Release Schedule:
October 18th, 2023
Legends Claptu (Austria) and Rudi Montaire (Germany) return with their second joint release on Berlin-based label Stereofox, continuing to push genre boundaries and gift listeners with an intimate musical experience. Their new 2-track "Tides" EP delves into the concept of change, mirroring the ebb and flow of life itself.
"Ebb" invites you to bask in the warm, sun-kissed vibes that transport you to a carefree beach day. Groovy rhythms blend seamlessly with soulful guitar melodies and a subtle vocal chop, creating a laidback atmosphere that feels like a comforting embrace.
"Flow" delves into deeper, more mysterious waters. Its grooves, rhythms, and intricate layers of instrumentation weave a captivating tale of change and transformation, much like the shifting tides.
THE ARTIST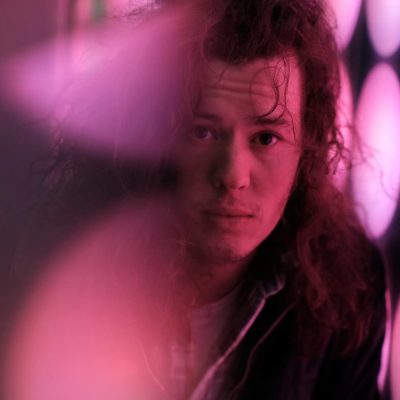 Claptu
Austrian producer, singer and multi-instrumentalist. Alter-ego of nu Caress.
Featured on 10+ Spotify editorials including Jazz Vibes, lofi meditation, and Focus Flow
Featured on Apple Music's Bedtime Beats
Added on more than 35k independent playlists
Organizer of lofi beat / singer events in Innsbuck, Austria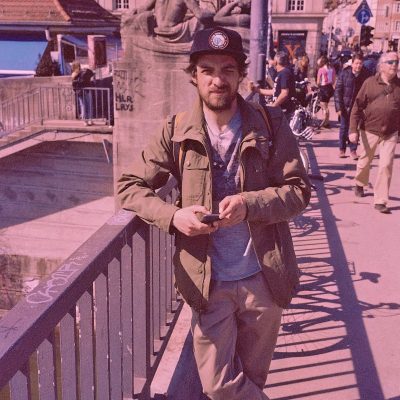 Rudi Montaire
Rudi Montaire is a fellow Austrian former classical-trained trombone player, self-taught-guitarist, bassist & producer who is often collaborating with Claptu.
Featured on Spotify's Fresh Finds GSA